Employees and their employers are at a place that is more contentious than ever in modern history.
"Labor shortages" is a phrase that is argued over for the wording itself. Conflicting sentiments have sparked and fueled online discussion, outrage, and even memes, taking over America's political and cultural conversation about work-life balance. In fact, it's a cultural shift that is now considered a movement that its participants refer to as "anti-work" and "silent quitting", while the post-2020 era of American life may forever be known as "The Great Resignation" and "The Great Reshuffle". 
One headline that didn't quell the flaming fire of discontent was a statement from one particular American reality TV entertainer, socialite, and billionaire.
"Get your [— —] up and work. It seems like nobody wants to work these days. You have to surround yourself with people that wanna work."

— Kim Kardashian for Variety (Source)
It was, however, the messenger herself, who received more backlash than the message itself. Americans celebrate hard work and professional success, so much so that the pervasiveness of "hustle culture" is largely viewed as "toxic". Nonetheless, most people generally don't disagree with the importance of a willingness to work. The statement, which was shortly followed by a public apology in response to the backlash, was made by someone who knows very little about the professional struggles of those who do not have socioeconomic privilege, someone who has never had to experience traditional corporate employment.
The standoff seems to be less about who wants to work and more about who holds the power to decide how work should be performed and compensated. It is easier to "want to work" when one feels fairly compensated and treated in the workplace, but less so when the work doesn't offer emotional or financial satisfaction.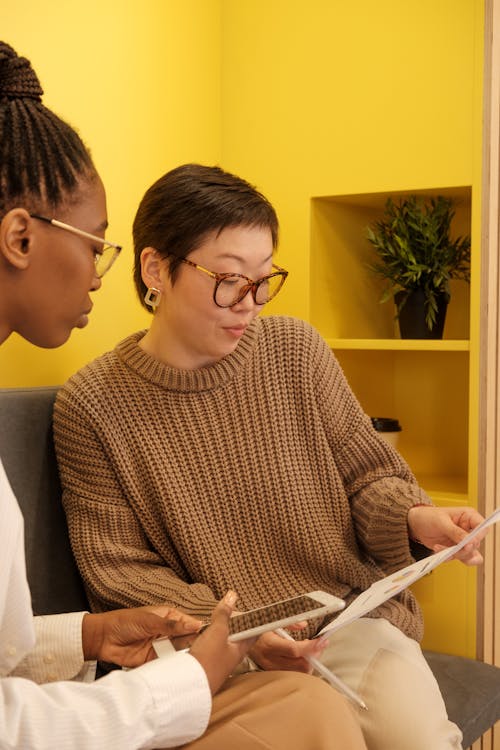 Wages and salaries have always been at the forefront of our concerns about work, but perhaps the catalyst for what is now a conversation that extends beyond money is the realization that many jobs can be performed remotely. Such a substantial portion of the workforce enjoyed it so much that when employers decided to reinstate in-person and in-office operations, workers either insisted on working from home or threatened to quit.
Companies rely on their workers to deliver the tasks of the operation. As such, office managers are at the drawing board with office design, in hopes that a more aesthetically and functionally pleasing workspace will draw more workers back into the office. Companies are now investing in Office Furniture and design, in hopes that a modern office can give workers the same comforts and joys experienced from working at home. The traditional office space is no longer enough to entice workers back into the office, especially since working from home allows someone the freedom to personalize their home office.
The more space is customized to the individual, the more one tends to feel at home. Creative Office Design office furniture and design studio, based in Los Angeles, offers modular office furniture that can be easily assembled to accommodate unique preferences.
Creative Office Design
5230 Pacific Concourse Dr #105, Los Angeles, CA 90045