Despite what most people think, getting divorced isn't an easy thing to do. Besides the financial hurdles, the idea of separating from the person you had vowed to stay with until the final parting of death is something most people are uncomfortable with.
As couples go through the divorce process, many find themselves in a position where they don't want the marriage to end, but they do not know how to make it work. They still love one another, they share their lives, and have made a family together – but something is causing them desperate unhappiness, and they don't know how to fix it.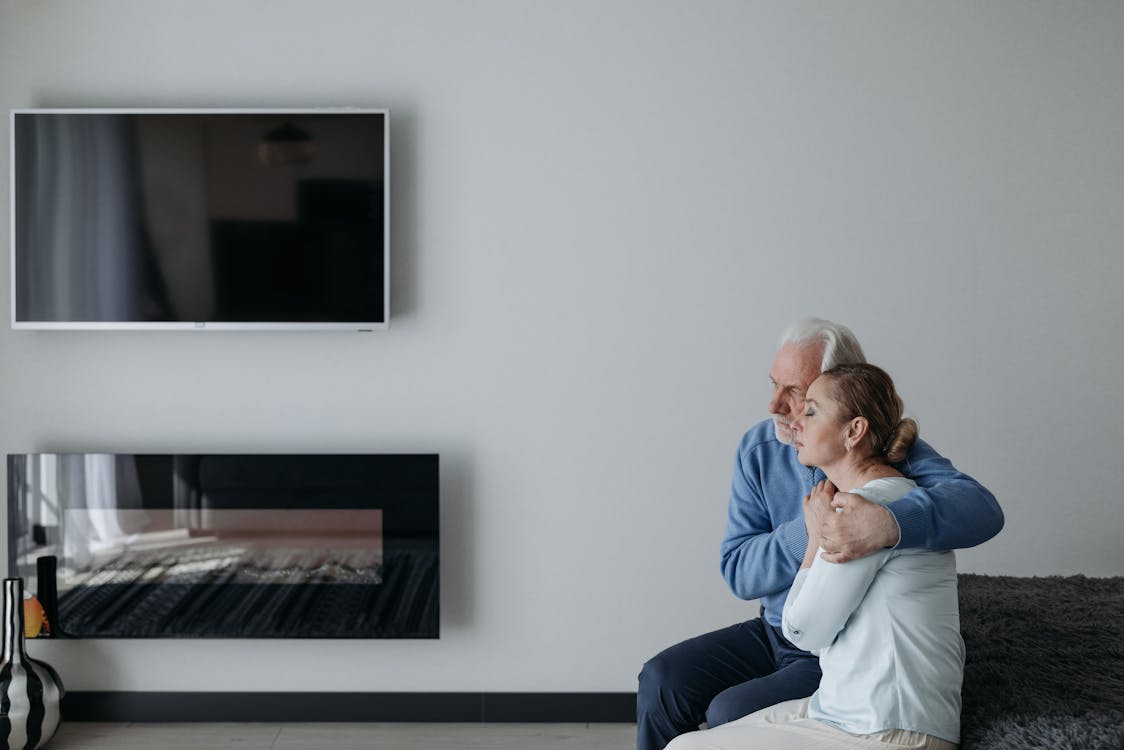 This is where the marriage contract comes into play. Developed by Colleen McNamee of McNamee Mediations, the marriage contract presents couples with one final 'offramp' from the divorce process by working with the couple to create a strict set of terms that, if broken, will finalize the divorce once and for all.
This contract is formed through the process of mediation – the use of an independent third party to represent both sides' interests. The mediator guides the couple through the contentions that are wreaking havoc in the relationship and helps set strict boundaries that can help them guide themselves out of the quagmire.
This process requires a highly skilled mediator – which means that you're in good hands with McNamee, the preeminent mediator in all of southern California. The firm has been helping couples separate, negotiate, and heal themselves for decades, and they have the testimonials to prove it. Check it out:
I was faced with going through a divorce and didn't know where to turn to all of my questions.  I knew Colleen and understood the value of utilizing a mediator for divorce versus litigation.  That being said, I underestimated working with Colleen and my ex through this process.  She handles everything with such care and attention to ensure things run smoothly.  That, plus the process took a fraction of the time and expense to file.  I can't speak highly enough about McNamee Mediations for this challenging process.  Give her a call and you will not regret it.

– Eddie M., Yelp review
Read Alexis R.'s review of McNamee Mediations on Yelp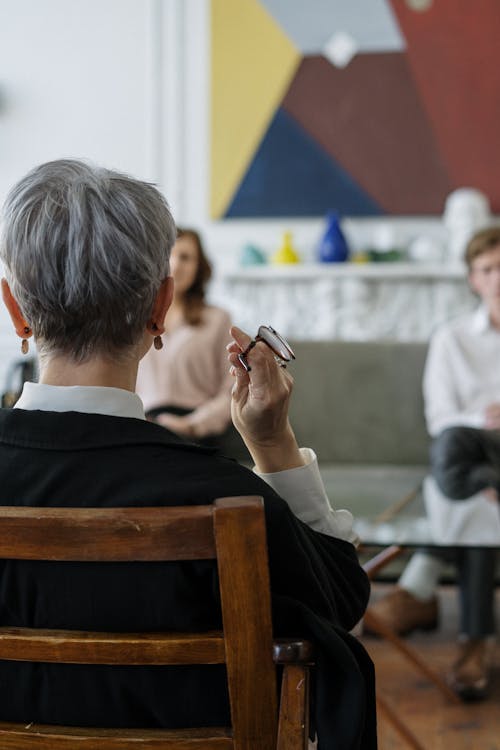 We highly recommend Colleen's mediation services.  Prior to our marriage, Colleen sat down with us to write a prenuptial agreement. We had both previously gone through divorces that were costly and unfair in distributing assets.  During a time of great happiness it can feel awkward to discuss finances and future distributions should divorce occur. However, Colleen made the experience a positive one as she helped us craft a prenuptial agreement we both felt was fair.  This was important for each of us to feel secure coming into this new marriage.  Colleen was gracious, kind and explained everything each step of the way. She is a true professional and her experience and character shone through!

-Erin A., Yelp Review
If you are like the thousands of other couples who want to make it work, but aren't sure how, a marriage contract designed by McNamee Mediations may be for you. Give them a call:
McNamee Mediations
+19492233836
4590 MacArthur Blvd Suite 500, Newport Beach, CA 92660