Cannabis is widely known as a recreational drug, but in the last decade, it has gained more popularity for its wellness benefits. It is expected that the cannabis sector will grow to $30 billion by 2025. As the industry quickly expands to more states, cannabis growers and dispensaries face the same concerns as other businesses. Given that the industry is highly monitored and regulated, security and compliance tops the list of concerns
Both external and internal theft can be a huge problem for business owners in any retail operation. It is mandatory for security to be put into place to safeguard both cash and products, especially for cash-only businesses selling valuable products such as edibles, CBD oils, and marijuana.
Thus, smart safes are a smart investment and holistic solution to cash management. Further, dispensary operators understand how challenging it is to balance running a lucrative business, safeguarding cash while avoiding product loss. Like pharmacies, the cannabis industry sells items in high demand and can be prone to theft.
That's why physical protection such as vaults, safes, and security guards combined with video surveillance is essential for the safety of operations of dispensaries and other cannabis-based businesses out there.
Placing a camera system in a dispensary is a practical way to discourage crime, track customers and employees. Moreover, it is best to ensure that any activity is recorded for law enforcement when a theft occurs. High-quality security cameras can track and record every inch of a facility—both outside and inside. Compared to standard cameras, smart cameras are geared with high resolution to find suspicious activity and can prompt key personal or business owners of fire and suspicious activity.
When it comes to being compliant with the law, cannabis growers and dispensaries must have Cannabis Compliant Security Plans at all times. Many regulatory agencies have the same priority: public safety. If businesses think about the requirements they need to meet through that lens, this becomes clear. Mitigating or stopping the risk of theft helps lower crime locally and keeps industry workers and consumers safe. Similarly, state-mandated inventory management and seed-to-sale tracking systems help to detect and stop the diversion of products from both employees and non-employees.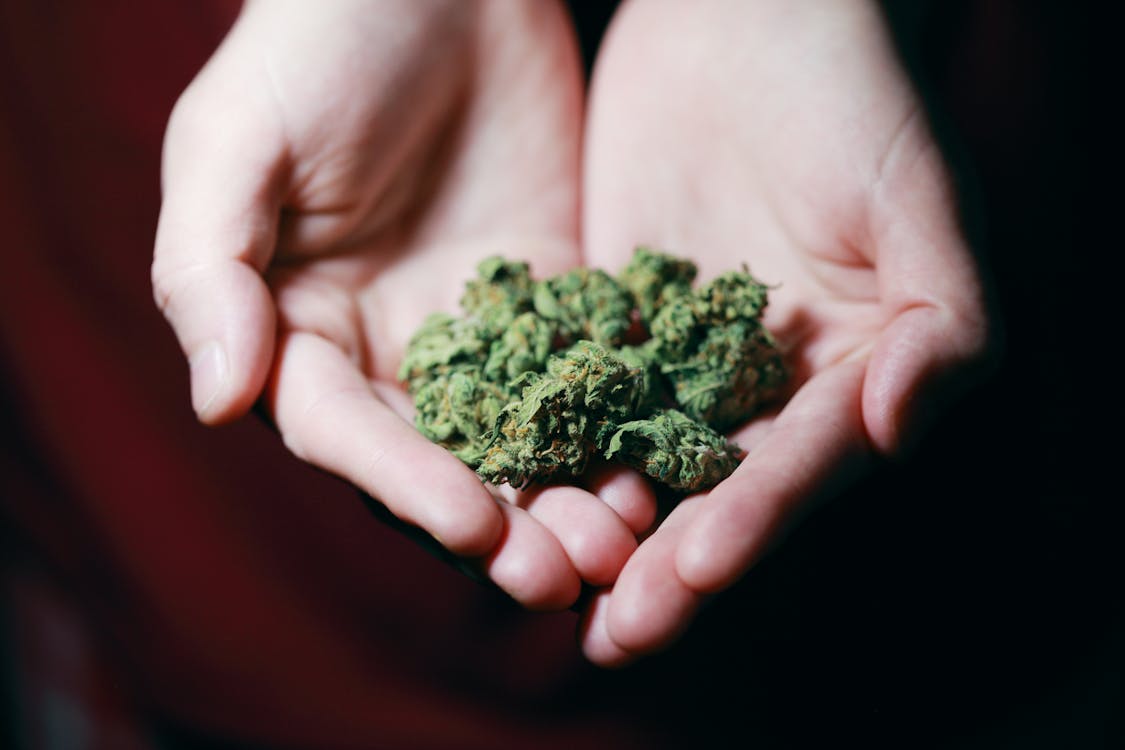 It is wise for cannabis growers and dispensaries to avoid placing too much trust in one system or person alone. It is never a great idea to give any person too much control, as it opens up the door to fraud and costly mistakes. The same applies to compliance programs.
Never wait for a regulatory agency to inspect to tell you what your business is doing wrong. Be proactive and schedule a security and compliance audit. Failure to comply or enforcing best practices too late can result in dispensaries being slapped with serious penalties. It is highly recommended to conduct regularly scheduled audits to ensure all problems are fixed before a violation or infraction happens.
Cannabis Compliant Security Solutions has an extensive background and law enforcement. They can help safeguard your business from costly mistakes. You can give them a call today.
Cannabis Compliant Security Solutions
2269 Chestnut Street, #856
San Francisco, CA 94123