For contractors, equipment such as cranes, power tools, and bulldozers are critical. Not only is this equipment costly, but their businesses can't run without them. For such integral equipment to be protected in the event of loss or damage, Contractor's Equipment Insurance is an essential part of any construction firm's insurance policy.
What is Covered Under Contractor's Equipment Insurance? 
Equipment Insurance is intended to fill the voids in Commercial Property and Business Auto policies. The property owned by a business can be covered under a Commercial Property policy. However, those usually exclude coverage for property moving from one location to another. Likewise, a Business Auto Policy typically excludes coverage for "mobile equipment." 
Coverage in Contractor's Equipment Insurance applies to tools and equipment generally used by contractors and general contractor service providers to finish a project. The equipment that's typically covered under Equipment Insurance includes but isn't limited to pavers, diggers, cranes, excavators, backhoes, forklifts, bulldozers, and more. 
This kind of coverage is vital not just for contractors but for any business that has valuable equipment and machinery that moves around. The policy offers coverage for the direct loss or physical damage to mobile equipment and machinery most often utilized within the constructor sector. That insurance follows the equipment when it's in transit from one job site to another. 
The policy also offers the needed protection against dangers like floods, theft, vandalism, and fire. In most cases, it covers equipment that is borrowed, leased, rented, or owned.
If you're insured, make sure you read through your policy form to ensure it's written to coincide with your particular operations. You may find some exclusions and exceptions buried within the policy, which could negate coverage for a significant component of the insured's operation.
Every exclusion could expose a business to unforeseen risk. For instance, a contractor with equipment on a board should ensure that the equipment is covered under their policy. It is highly recommended that you work with an insurance broker that understands your operations and business, so your business is insured with the right coverage in the event of a loss.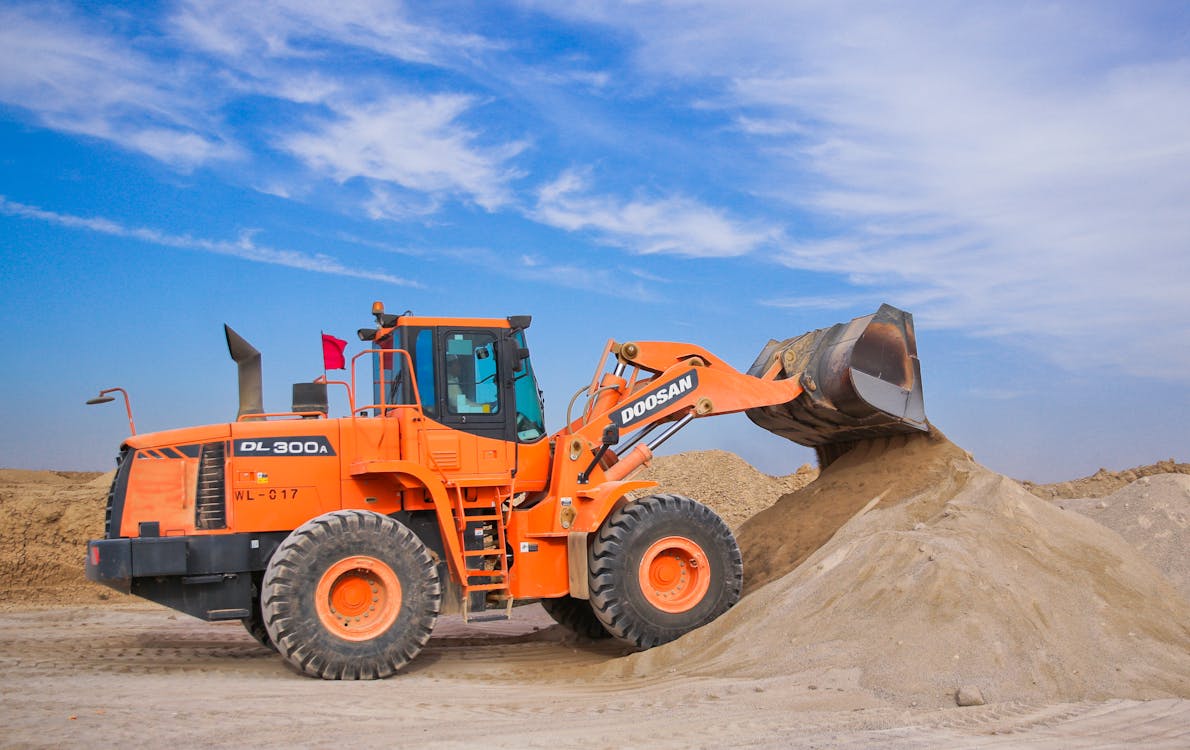 How Does Equipment Insurance Benefit Contractors?
In the construction sector, you take your workshop with you from one job site to another, putting all your high-value assets at risk of being damaged, stolen, or lost.
SWAN Equipment Insurance can safeguard you from one of the significant risks of financial loss that your business encounters: the risk of damaged or stolen equipment and tools. Let Contractor's Equipment Insurance help you foot the bill so you can keep your projects moving forward, keeping money flowing into your business rather than being paid it out. 
Contractor's Equipment Insurance is valuable in many different ways. How can you be sure your equipment is adequately covered? We highly recommend that you speak to an insurance broker to take a comprehensive look at your current business and property insurance coverage and assess your particular needs going forward. You can give SWAN Insurance a call today.
S.W.A.N. INSURANCE SOLUTIONS
2148 Fourth Ave, San Diego, CA 92101, United States