Premiering in 2019, Selling Sunset splashed onto reality television screens and made waves showing viewers high-end real estate, fashionable agents, and dramatic interpersonal conflicts.
In many ways, Selling Sunset has all the makings of American pop culture—with a real estate twist: Hollywood, glamour, luxury, and wealth. The show documents the personal and professional lives of real estate agents who sell high-end real estate in Los Angeles.
As we all know, reality television is anything but reality in its purest form. And a show that revolves around expensive homes being sold to rich people is a way of depicting homeownership in the most fun and glamorous light—not in the most authentic light.
Many of us grew up with the idea of homeownership as a necessary status symbol—a marker of maturity and financial stability. The anticipation and excitement that comes from viewing a perfectly staged and furnished house are quite different from the emotions that come along with actually owning a house after all is said and done.
In fact, making a house into a home can take enormous sacrifices in energy, time, and money.
Zillow reports that nearly $30,000 is invested into each new house project. And while most people know that almost every new house will require some work, the amount that is actually spent on making a house comfortable to live in is about two to three times what the average new homeowner expects to spend.
It's no secret that today's real estate market is competitive—and in order to seal the deal, some eager buyers are waiving home inspections or waiving the right to rescind if an inspection report contains negative findings.
If an inspection was waived or simply not done prior to the purchase of the house, an inspection should be done as soon as possible right after moving in. The cost of a professional inspection is almost always marginal compared to the cost of repairing the damage caused by overlooked issues.
One of the worst nightmares of moving into a new home is discovering that it is infested with pests. Termites are quite possibly the least detectable but most damaging pests. It isn't surprising that termites cause billions of dollars of damage annually across the United States by invading homes and eating wood. The structural damage that termites cause can be devastating, as they can affect the integrity of the home.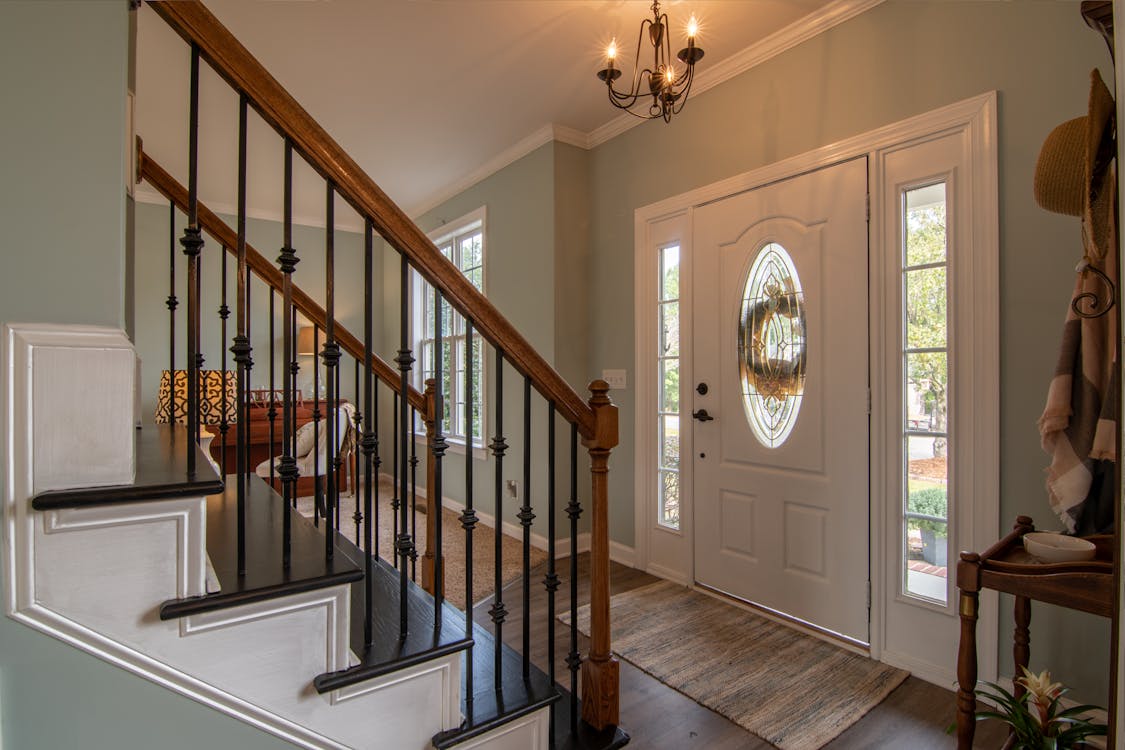 Thankfully, termites can be eliminated by calling a professional exterminator to perform a natural termite treatment in Orange County. Orange oil can disintegrate termite skeletons upon contact and is commonly used for plant-based termite treatments as an organic option to treat localized infestations.
A professional exterminator will first conduct an inspection to determine what type of treatment will be required for the severity and type of infestation in your home. In some cases, tent fumigation will be required, but Natural Science Exterminating prioritizes natural spot treating over tent fumigation. If you have discovered pests in your home, you can give them a call today.
Natural Science Exterminating
11642 Knott Ave, Garden Grove, CA 92841