Note: This is a guest post from a contributor who has chosen to remain anonymous and has personally experienced divorce and subsequent mediation in our county.
When I knew I didn't want to be married anymore, I was lying in bed, next to my husband of twelve years.
We married young. We married shortly before both of our careers in the entertainment industry took off. We bought a big house in the suburbs of Orange County. It was almost always empty.
And when it wasn't empty, only one of us was there. Work, and the travel required to work, kept us apart. On the nights I spent in the house alone, I felt lonely. I thought about giving up my career just so my husband and I could spend more time together.
But why was it that on that evening, lying next to each other—together, as I wished for many times—that I knew that I didn't want to be married anymore?
It was there that I realized that together or apart, it didn't feel any different. I still felt alone. Even with him lying next to me, I felt so alone. 
So utterly, hopelessly alone.
Did I even know my husband? Or did I simply know a marriage with this man in it?
When we first fell in love, we were both starry-eyed young actors who could only hope and beg for the universe to give us the fame and success we have today. But I guess all of that came at a cost. After all these years, we were two people, living two separate lives, who happened to be married to one another.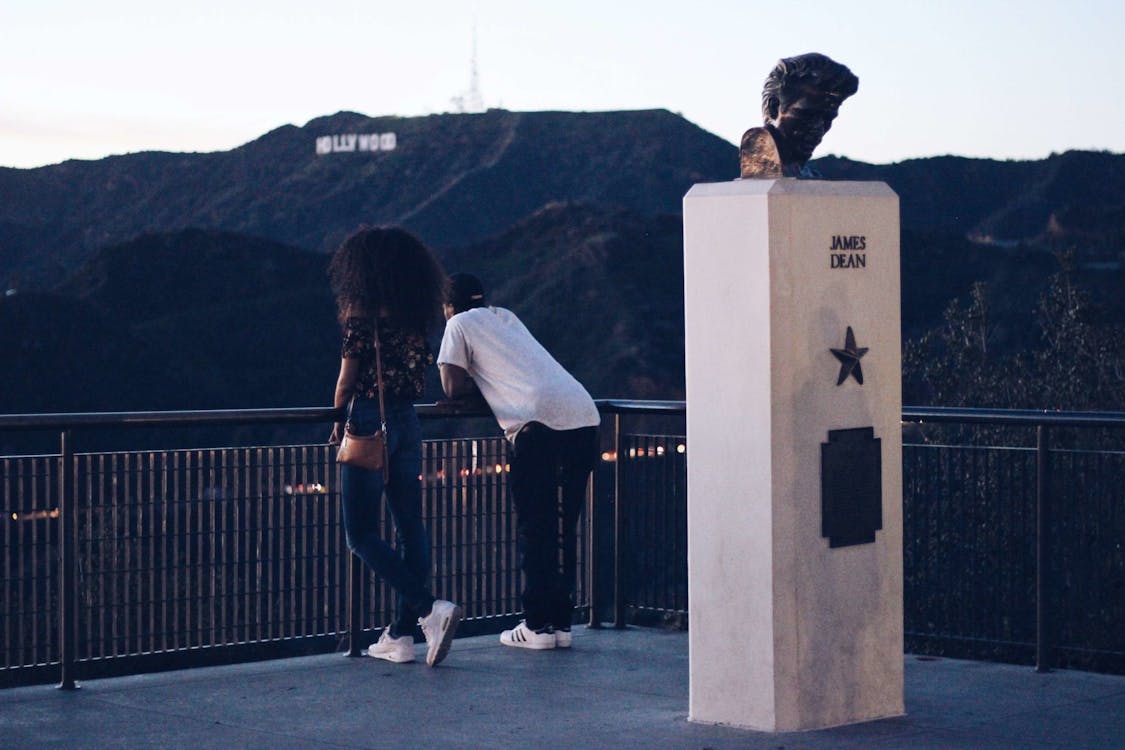 A few months after the night I realized I didn't want to be married anymore, we divorced. 
The reason I have chosen to stay anonymous in this article is that the words of a public figure are often negatively twisted for the sake of entertainment. Many of my peers in the industry have been ridiculed and mocked in the tabloids for the ending of their marriages.
This is why I am so thankful that my divorce had been carried out in private. I write this so that perhaps someone in Newport Beach will consider divorce mediation if they ever choose to end their marriage. My husband and I separated amicably, and most importantly, privately, with the help of a divorce mediator, rather than through lawyers and a judge. 
Read K S.'s review of McNamee Mediations on Yelp
I know that not every marriage, or rather, divorce, will be suitable for mediation. But many couples don't even consider it as an option because, as a culture, we are so used to seeing and hearing about divorce as a fight, rather than as a negotiation. It doesn't help that divorce law and legal proceedings are structured in such a way that former spouses almost have to lawyer up and fight one another in court.
If you are looking for a divorce mediator, I highly recommend McNamee Mediations. You can give them a call today. 
McNamee Mediations
4590 MacArthur Blvd Suite 500, Newport Beach, CA 92660