Working from home can be an appealing career move for many. It eliminates the hassle of commuting every day to the office, dressing in professional business attire, and conforming to societal norms of working. But depending upon your cultural priorities and working style, it can also turn out to be the worst type of office experience.
There are several advantages to working from homes such as more independence, fewer expenses, improved communication skills, more work flexibility, reduction in work absences, and enhanced work-life balance. However, at the same time, it causes several drawbacks as well. So, if you are planning to go ahead with a work from home job, it is important to consider a few important things before making the final transition.
Benefits of working at the office
While working from the office, you will not be bombarded with distractions from pets, household chores, and young children playing around; these are common disruptions at the home office. Many people find it challenging to create a perfect work-life balance while working from home as they fail to create a distinct separation between personal life and career. However, while working from the office, you have set boundaries for your work hour and you can spare some personal time to refresh yourself.
Not everyone has a separate room in their home that can be purely dedicated to getting work done. While you may only have a bedroom desk or kitchen table to work from at home, working at the office means having access to a desk, cubicle, or office.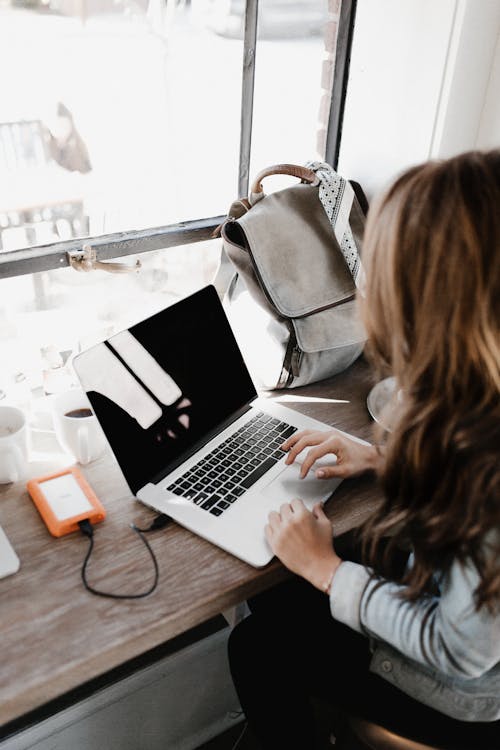 Many modern offices today provide access to workspaces designed and equipped with furniture from suppliers like Creative Office Design in Orange County. As an independent freelancer or employee working from home, you may need to spend a huge amount of expenses on setting up a home office environment. No matter which business sector you work in, working from home requires consistent communication with managers and teams. Some jobs even require employees to buy webcams, headsets, and special software to handle essential projects and tasks. You may also need to set up a comfortable desk and work chair to keep your home office ergonomic and organized.
Downfalls of working from home
Work-from-home culture allows you to perform essential job-oriented tasks within the comfort of your home. Depending upon the type of job you have, you may need a laptop and internet connection so that you can easily stay connected with your colleagues and managers. Generally, working from home gives employees freedom and flexibility so that they get what needs to get done without visiting the office every day. When it comes to productivity, there may be several challenges, as most people get distracted by their families and various activities.
Some people feel also isolated when working from home, especially if you work independently and spend most of the time with yourself. Many work-from-home employees prefer to schedule frequent outings with their friends to prevent the feeling of isolation. However, this may burden individuals with entertainment and leisure expenses in order to get the necessary social interaction we all need for healthy functioning.
Working all day in isolation at your home office may not give you the same sense of satisfaction that you get when working in association with their teammates at the office. Furthermore, workers may miss out on the comprehensive worksite health promotion programs that are usually organized and funded by companies to foster overall productivity.