Homeowners are making smarter decisions than ever before when it comes to home improvement. As homes age, their features and their functions become outdated, and they require an update to be suitable for the modern living experience. With 40% of homes being over 50 years old as of 2019, it is no surprise that people are looking to repair and remodel their homes. In fact, many are looking for guidance through hiring experts. With that in mind, what are the experts suggesting? What kind of remodeling considerations should you bear in mind when revamping your home? What are the tips and advice that people are getting from experts in the home improvement industry?
Make the most out of your front entry
Remodeling projects today are not solely about making drastic overhauls—they're about making the most of what you already have. One of the most effective remodeling tips for improving the value and usage of your home is to beautify the front entrance. The front entryway should feel warm and welcoming as if your home were a person greeting you with a warm hug after a long day at the office. Moreover, this is the first impression for guests and visitors.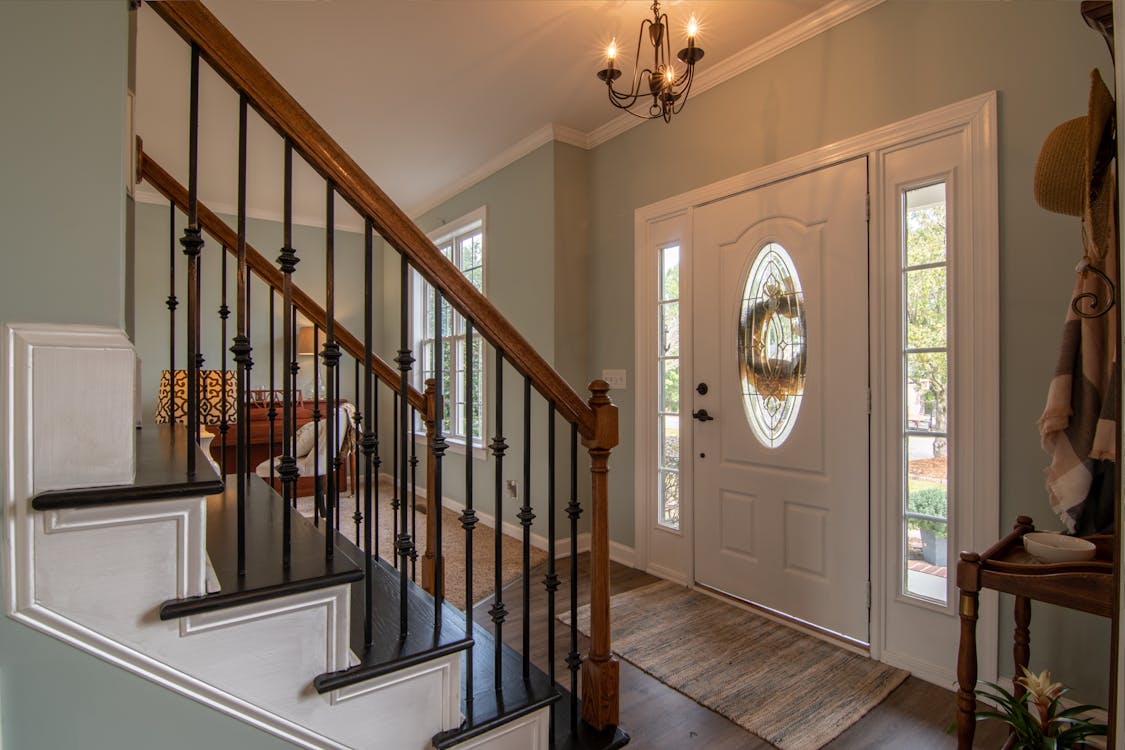 Create an open space with structure
More people are investing their time and energy into what makes them happy. Instead of simply following popular trends seen on TV, many homeowners are choosing to make changes based on what they actually need. People are beginning to realize that instead of tackling a project with DIY, hiring a Residential Home Improvement and Remodeling company is a wise choice that saves time and energy.
About a decade ago, an open plan was quite the rage—a major trend. This aesthetic for openness encouraged many homeowners to turn the whole lower half of their homes into one big open space. However, millennials are taking their generation's aesthetic into their own taste. Millennials realize that there is a difference between reality and ideas. In the case of your ground floor, sometimes barriers create more structure and compatibility. If you are thinking about opening up the space between your kitchen and living room, think about what makes the most sense in terms of your floorplan. Beware of making decisions too hastily, as you might find that one person playing their evening sitcom on the living room TV becomes the disturbance of the other person who simply wants to enjoy a quiet dinner in the kitchen after a long day of office meetings.
Get your home ready for the digital future
This century is quite the time to be alive. The best way to futureproof your home is to invest in some smart technology. Whether it is making sure your home has a wireless security system or remodeling the space to make more room for computing, do not ignore the importance of integrating technology. The world is becoming more digital, and millennials are leveraging technology to operate their homes with environmentally-friendly consciousness. On that note, consider upgrading your windows and electric fixtures for better lighting.
Inspired Remodels
21098 Bake Pkwy Suite 102, Lake Forest, CA 92630