Deciding to quit my job and start up a business is one of the best decisions I ever made in my life. Not only have I found greater material success than I ever could have dreamed of as an employee, but my own personal satisfaction with life has skyrocketed in the years since.
That isn't to say everything went smoothly since I started, however – I made a ton of mistakes in my first few years. One of the biggest had to do with insurance.
Back then, I thought insurance was just something you bought when your business had a physical location, capital goods like machinery, or physical goods that you sold. Considering the only thing I needed to run my business was a $700 laptop and my already-insured car, I figured I didn't need or really qualify for insurance coverage.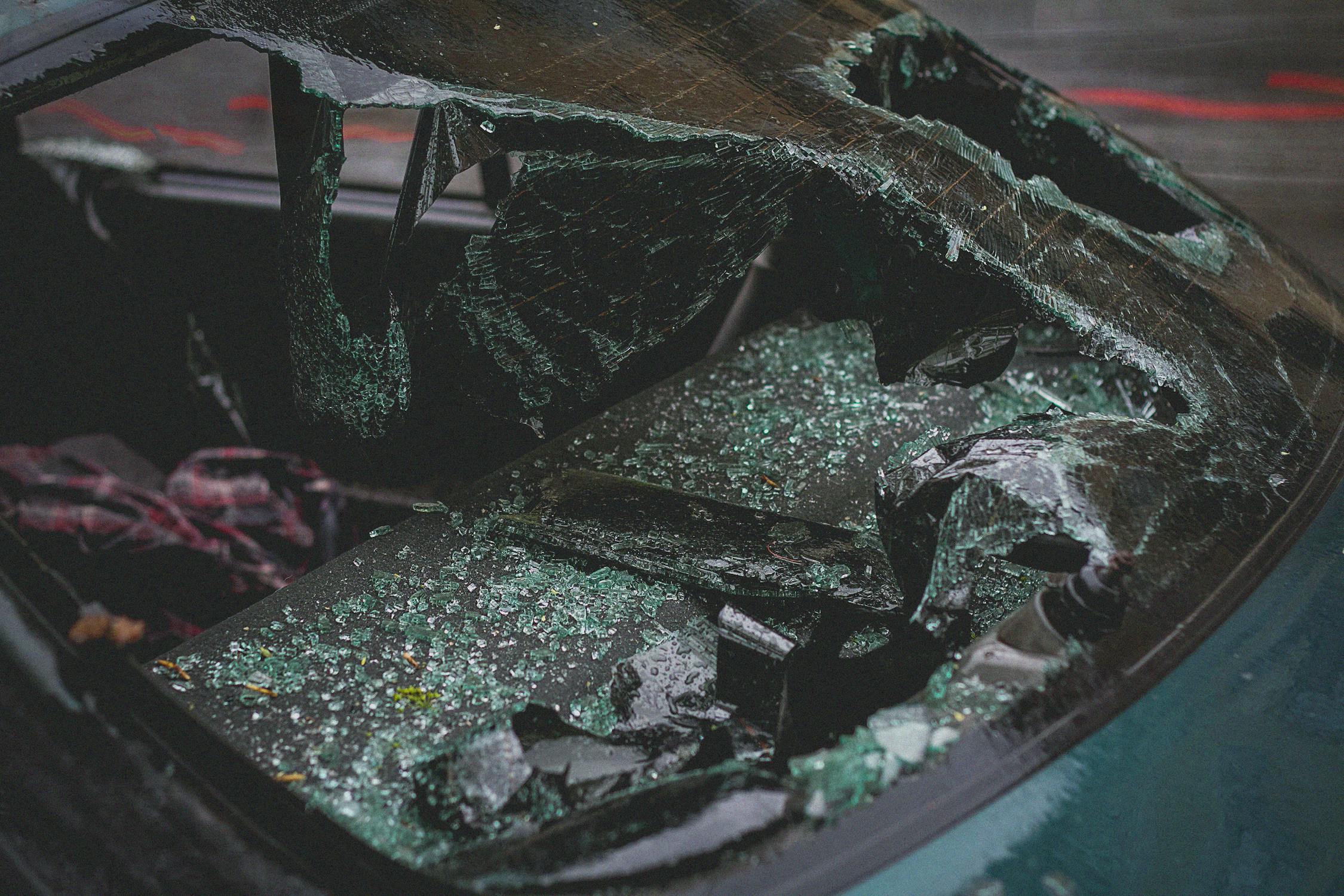 Then came the accident. While driving for a job, I managed to lose control of my car and drive it straight into a truck parked on the side of the road. Nobody was injured, but my engine block was pretty much destroyed and the truck was pretty dinged up.
While mourning the loss of my car, I figured things would be OK – I had insurance, after all. Unfortunately, after talking to the claims investigator, I found out that things were very much not OK. Since I had been using the vehicle for commercial activity and hadn't reported that to my insurance company, the policy was invalidated and I was now on the hook for both a new car and paying the repair bills for the truck I had hit.
So began my baptism by fire in the importance of insurance for your business. As I looked into the different policies, the more I realized that insurance was a powerful safety mechanism for almost any kind of business.
The trick, of course, is finding the right one that covers your business's needs. This can get complicated, so I opted for turning to the experts, premier authority in everything commercial insurance here in San Diego, S.W.A.N. Insurance.
S.W.A.N. has been helping businesses find the policies that benefit them the most at some of the best prices on the market for years. The company is diligent, thorough, and highly communicative with its clients, all ideal traits for any insurance agency, commercial or not.
Need proof? Just listen to some of their clients:
I've been working with Chris and his team for over one year and two months. My first insurance for my business. He always makes time for my questions or concerns.
No matter how small or tedious and responses are always timely.
Chris and Anna are very professional, polite, hard-working people, patient. They do their best to provide the information needed. Very well organized. For my business, this is more than fine. I don't even want to change my insurance because I don't think so,  I will find someone better than Chris and Anna. Excellent customer service!
I would strongly recommend Swan Insurance because of its quality service, full transparency, ease of doing business, and, most importantly, reliable. Happy with SWAN INSURANCE!!!

Mattew M., Yelp Review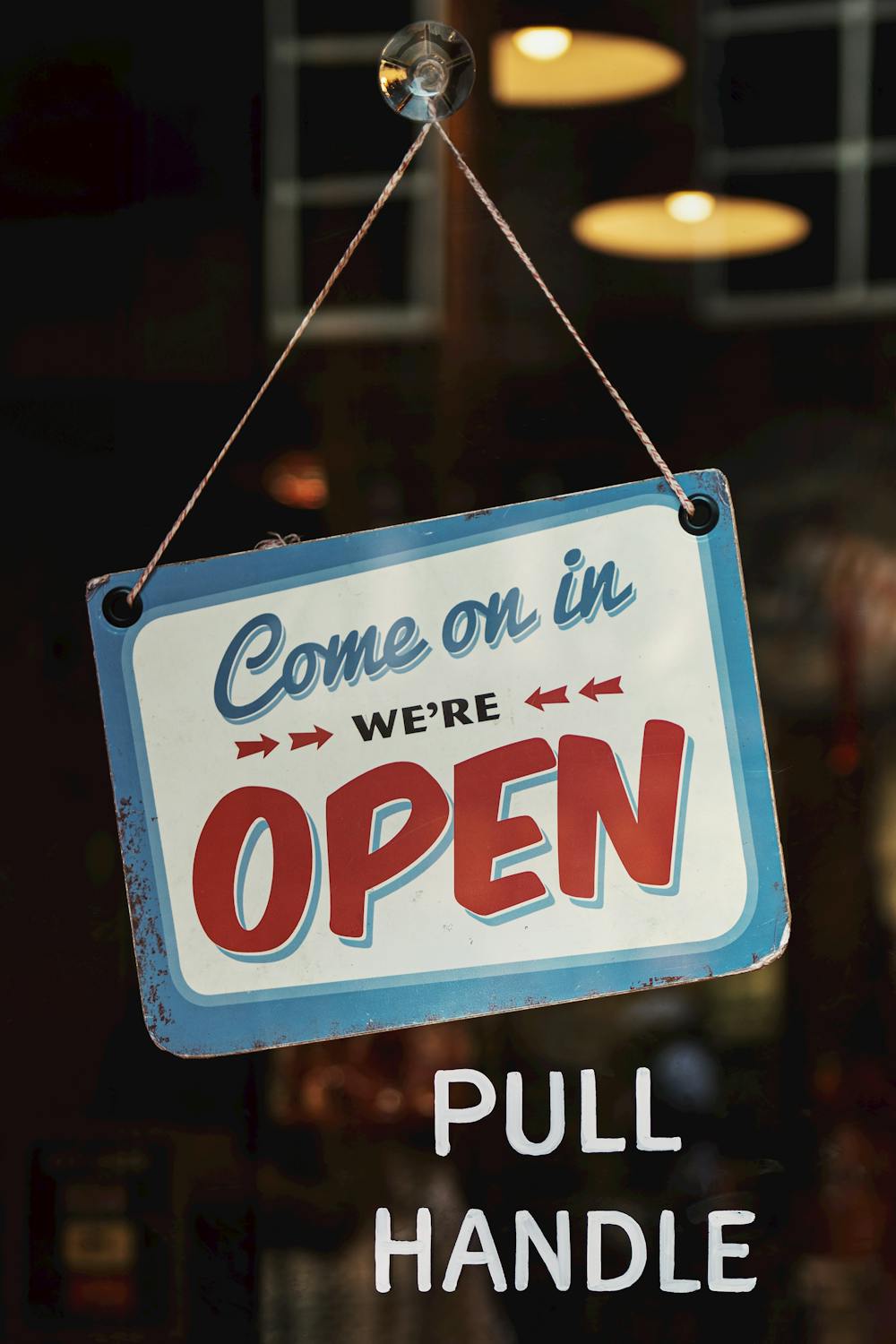 Chris has been absolutely fantastic to deal with at Swan Insurance.  I received notification 2-3 weeks before my Workers Comp was supposed to renew that my carrier no longer accepted my market.  My General Liability rep gave me Chris's number and within a week he not only had quotes for me but the rate was lower than the previous carrier.  Chris and Swan Insurance was an absolute Godsend to me.  I would highly recommend them.

Kaylene J., Yelp Review
I came across Swan Insurance by LUCK! Chris Mahlberg has been amazing. I was looking for new commercial auto insurance for our small family business, the rates had been increasing drastically over the previous years. Chris and his team have been great and take the time to get the best quote possible. This will be my second year renewing with Swan Insurance, I also have told all of our friends that also own dump trucks they need to use them. I would give 10 STARS if I could!

Melissa Celeste, Google Review
If there's one lesson I'd impart to anyone thinking about striking out on their own and starting a business, it's this: get your butt covered with insurance, pronto. I was lucky enough that my mistake didn't cost me everything, but for someone who doesn't have the cash reserves I did, it could cost you your dream.
If you need commercial insurance for your business, look no further than S.W.A.N. insurance. They'll find you the best rates around for the policies your business needs to stay protected and afloat in stormy seas.
S.W.A.N. Insurance Agency
+18583813108
2148 Fourth Ave, San Diego, CA 92101