An impending divorce is challenging due to the potential loss and uncertainty of so many areas of life. Given such circumstances, the choice of how to get a divorce is even more critical. Whether a couple can remain friendly or not after a divorce will vary by situation. Not all post-divorce relationships will be friendly. That is especially true for divorced couples who have gone through a divorce war. 
Transitioning to friendship after a divorce may not be a good idea if there was manipulation or abuse. It only leaves the door open for continuous abusive behavior. Staying friends can also be problematic, mostly if the divorce was not mutual. If one spouse is clinging to settlement hopes, trying to keep a tight bond immediately can result in more hurt feelings and denial. 
However, what if the two have kids together? Being a divorced parent often means constant communication with the former spouse for many years to come. Theoretically, that communication would be more straightforward if the two of them remained friends. 
One must give themselves time to heal from the problems that lead to divorce before jumping into the friendship mode with their ex. One might be able to rebuild a bond with their ex after they have had time to move past the hurt of the divorce. 
One efficient way to separate harmoniously is through an Orange County Divorce Mediator. 
Benefits of Mediation
There are several benefits of divorce meditation over a traditional divorce litigation process.
Nationwide surveys show that divorce costs through mediation are usually under a few thousand dollars for both parties. However, the costs of litigation can range anywhere between $15,00 to $40,000. The financial benefit of divorce mediation si that it lowers divorce expenses, which is a practical and smart decision. 
Furthermore, the average time frame for a litigated divorce is nine months to two years. Meanwhile, the standard time frame for divorce mediation is two to four months. The simplified approach of meditation in the decision-making and information-gathering process offers a swifter and simpler experience that both parties and their family member must endure.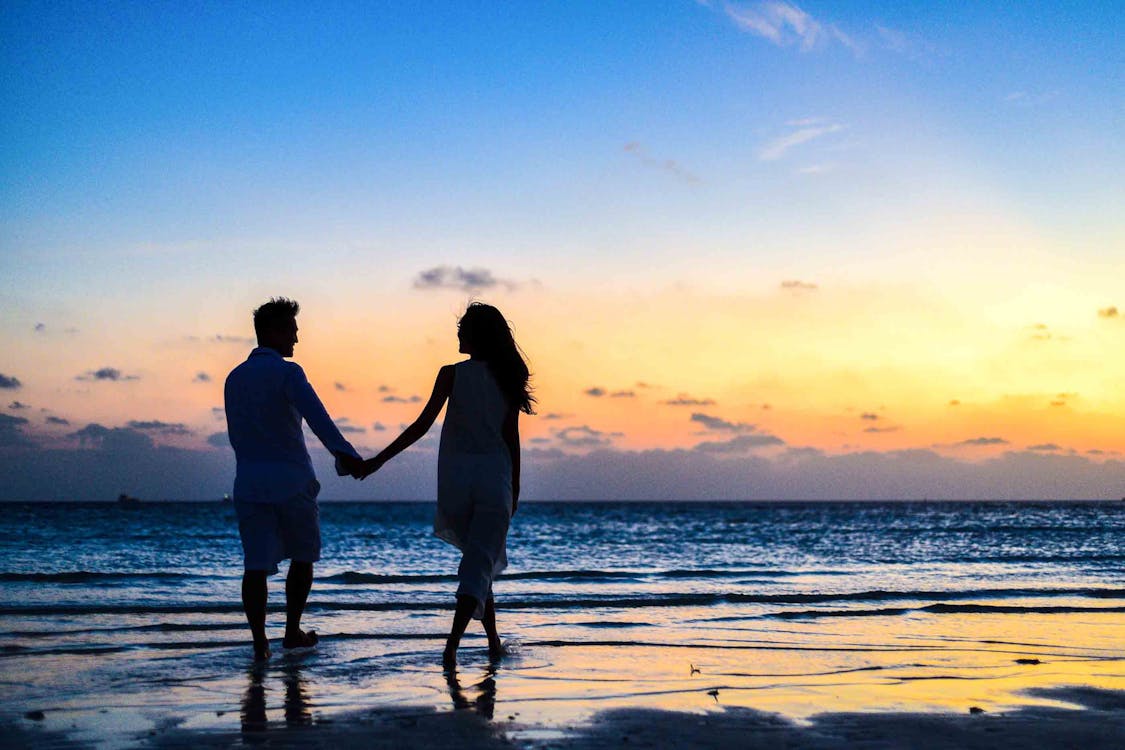 How Can Mediation Help Divorced Couples Separate Amicably?
A litigated divorce may involve court-mandated and cookie-cutter methods like a conventional co-parenting schedule and asset division. On the other hand, divorce meditation can benefit both parties through the facilitation of settling on mutually agreed upon terms that align with their unique needs, without being in the courtroom.
For instance, the couple may need a parenting schedule that makes the most out of the child's time with each parent so that the child receives that maximum amount of love and attention from each parent. The couple may also find themselves agreeing upon asset and liability division.
The best thing about mediation is that a highly experienced Newport Beach Divorce Mediator can help both parties discuss the decision to divorce. Colleen McNamee of McNamee Mediations is known as "the divorce whisperer" for having helped her clients resolve their marital disagreements and fall in love again! You can give McNamee Mediations a call today.