The logistics industry has undergone an enormous shift in the last decade and the strain of these changes is having rippling effects throughout the supply chain. Rather than shipping primarily to centralized distribution centers like supermarkets and outlets, a greater number of products are being shipped straight to consumers with each passing year.
For each additional package needing delivery, a vehicle capable of navigating smaller residential neighborhoods is needed, and so far, not nearly enough are available. Last-mile logistical services have transformed from a relatively niche business into a massive and vital aspect of modern commerce.
To capitalize on the boom, companies all over the country are quickly expanding existing fleets and are rushing to get them on the road and completing orders as soon as possible. One of the biggest hurdles they need to overcome is making sure each new truck or van is properly insured.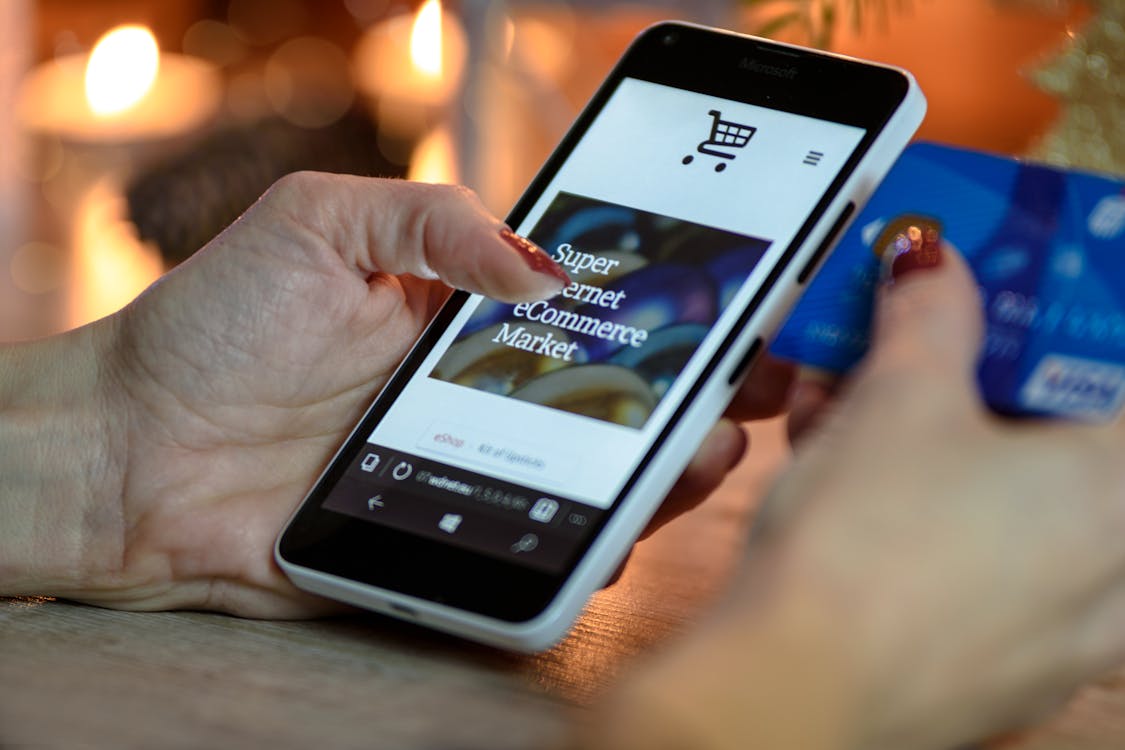 Federal and state rules may differ in what types of insurance are needed for logistics companies operating within a limited space, so it's always heavily recommended that you find a trustworthy broker who can break down exactly what policies your company needs and why. For San Diego fleet operators looking to purchase last mile insurance for their commercial vehicles, that means getting in contact with S.W.A.N. Insurance.
S.W.A.N. Insurance specializes in keeping logistics and construction contracting firms covered in the face of constantly shifting regulations and requirements. The company is well known for its highly communicative nature and finding excellent rates for its clients. See what they have to say:
I've been working with Chris and his team for over one year and two months. My first insurance for my business. He always makes time for my questions or concerns.
No matter how small or tedious and responses are always timely.
Chris and Anna are very professional, polite, hard-working people, and patient. They do their best to provide the information needed. Very well organized. For my business, this is more than fine. I don't even want to change my insurance because I don't think so,  I will find someone better than Chris and Anna. Excellent customer service!
I would strongly recommend Swan Insurance because of its quality service, full transparency, ease of doing business, and most importantly reliability. Happy with SWAN INSURANCE!!!

Mattew M., Yelp Review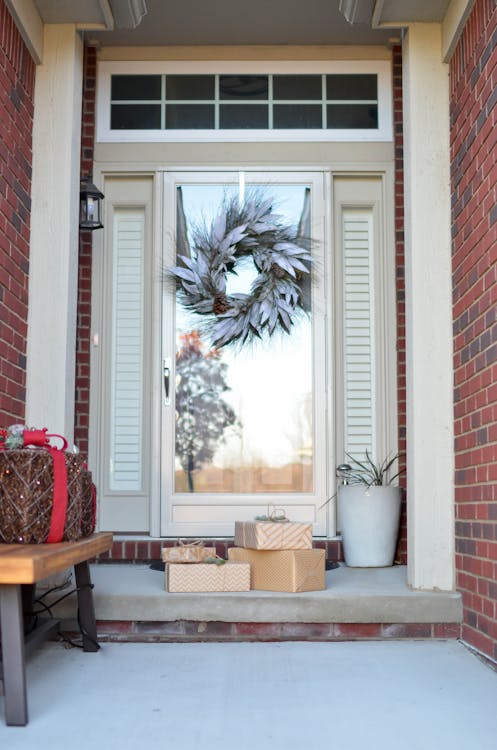 I came across Swan Insurance by LUCK! Chris Mahlberg has been amazing. I was looking for new commercial auto insurance for our small family business, the rates had been increasing drastically over the previous years. Chris and his team have been great and take the time to get the best quote possible. This will be my second year renewing with Swan Insurance, I also have told all of our friends that also own dump trucks they need to use them. I would give 10 STARS if I could!

Melissa Celeste (Carmine's Trucking), Google Review
If your company is looking to expand its fleet to capitalize on the logistics boom caused by the wider availability of online shopping, last-mile insurance isn't just recommended, it's required. To get the best rates for the policies your company needs without spending a penny more than necessary, call S.W.A.N. Insurance:
S.W.A.N. Insurance
+18583813108
2148 Fourth Ave, San Diego, CA 92101